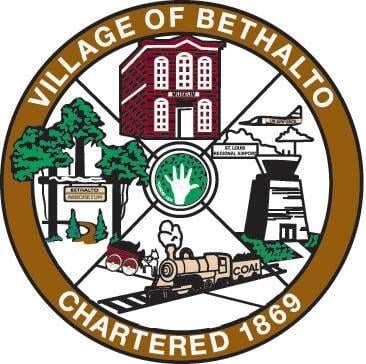 Village trustees in Bethalto this week handed a decision authorizing Mayor Gary Bost to use for a Madison County PEP grant fund to buy a playground and fence for lighting exterior buildings close to Central Park. The fencing shall be a 4 meter bar iron and can encompass the playground with a splash pad.
Bost says it is smart to place up a fence for the park subsequent to a busy highway:
The initiatives complete about $50,000 and the grant will fund greater than 41,000.
#Grant #fund #park #fencing #lighting #River #Bend #Information