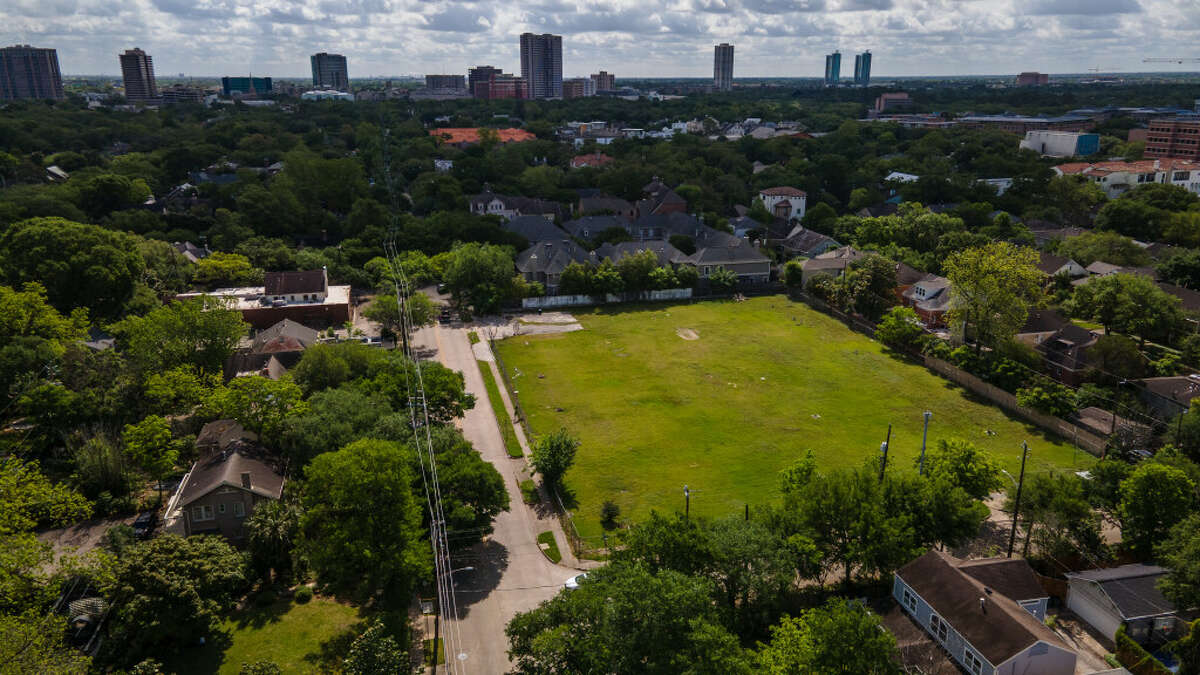 Councilors Wednesday tagged a measure to develop buffering and lighting necessities geared toward strengthening safety. Homespostponed the vote for every week.
The proposal would develop the residential buffering guidelines to incorporate extra Houston houses. If accredited, builders of tall buildings taller than 75 toes must keep a bodily separation of 30 to 40 toes between their construction and all single-family houses or small multi-family dwellings. There can even be a compulsory 15-foot buffer between mid-rises over 65 toes and residential developments.
The adjustments can even introduce new guidelines for different business properties close to residences or public streets, together with screening and lighting requirements for business garages, colour and density of lighting exterior business buildings, and screening necessities for bulk waste containers.
#Houston #Metropolis #Council #buffering #lighting #necessities #week